Cino's Bagels is Excited to Announce Our Catering and Photography Package Which Brings Savings to You!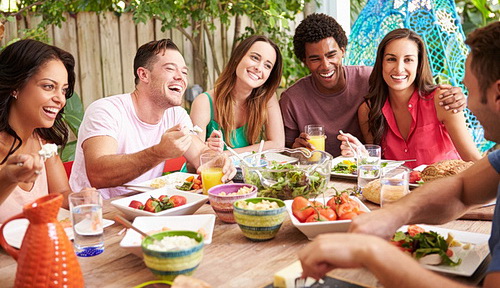 Mouthwatering Delecticies
Option 1: The Cino's Special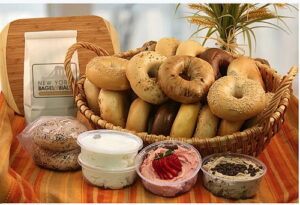 1 dozen assorted bagels, 1 /2 pound plain cream cheese.
Free 1/2 pound of butter and your choice of the following: veggie cream cheese, scallion cream cheese, bacon, or lox spread.
Option 2: Wrap Platter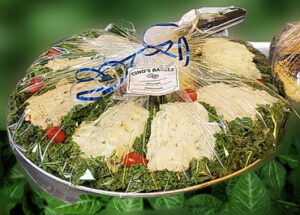 Whole wheat or white wrap.
Your choice of the following: tuna, chicken, ham & cheese, or turkey including macaroni salad, cole slaw, or cucumber salad.
Professional Event Photographers
Our partners – Long Island-based Photos of a Lifetime will cover your
event from start to finish, ensuring that you have stunning visuals to
cherish long after the event is over!
A Combination Like No Other!
This is the perfect pairing of Great Food and Great Photos as your guests savor freshly baked mouthwatering food. At the same time, our photographers artistically document the shared moments of your event.
To learn more about our package offerings and discuss customization
options, please email us at give us a call or click at 516-446-6110
And don't forget our great tasting cappuccino coffee!
We look forward to the opportunity to help you celebrate your memorable moments both deliciously and creatively!